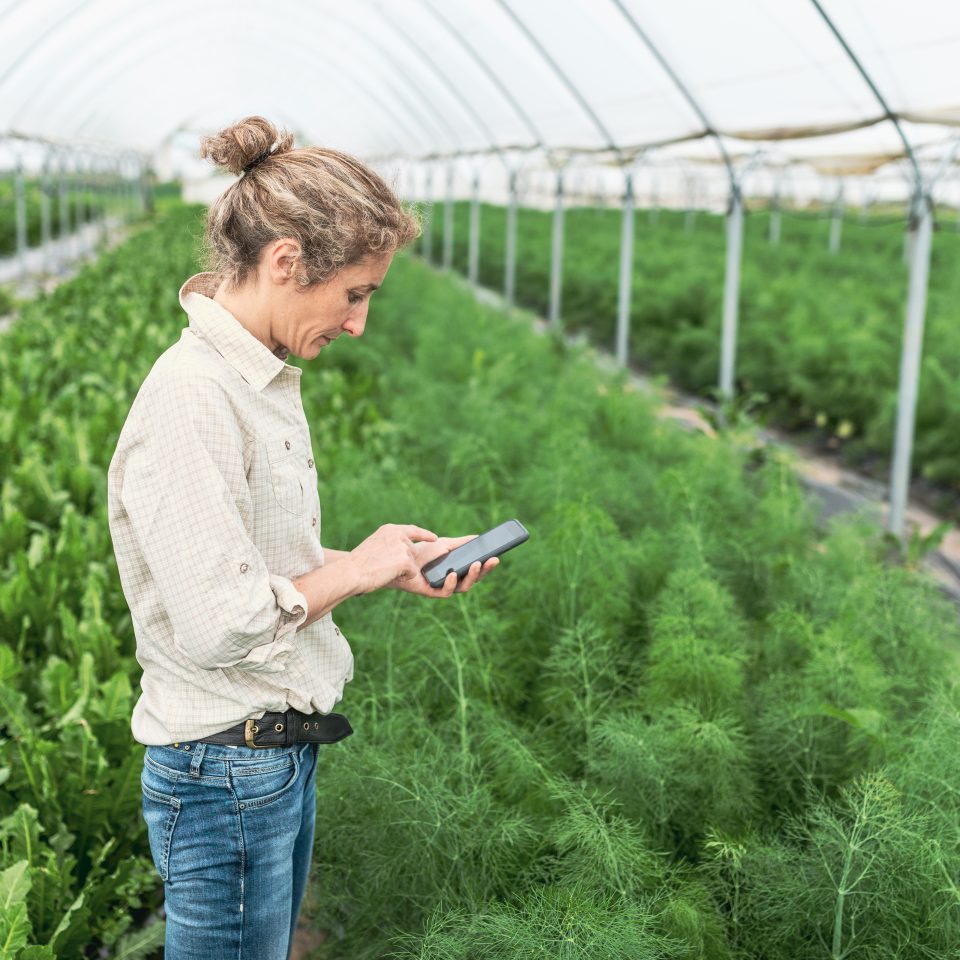 Crop Scouting
If you're in the business of growing, you know the importance of integrated pest management practices.
Let Us Be The Eyes in Your Fields
Catch pest infestations early on! As any farmer knows, field conditions differ year-to-year and can't be predicted; that's why crop scouting should be the foundation of your farms IPM practices.
We're proud to offer professional crop scouting services to you. Scouting is an integral part of serving our progressive farmers by providing an extra set of eyes in your fields each week. Our crop scouts are trained by our in-house professionals, as well as by OMAFRA crop specialists. Get in touch with your Sales Rep today to talk about what crop scouting program may be right for you!
Our Crop Scouts Are Able to Identify:
Fertility and germination issues
Diseases
Disorders
Insects and insect feeding
Weeds
---