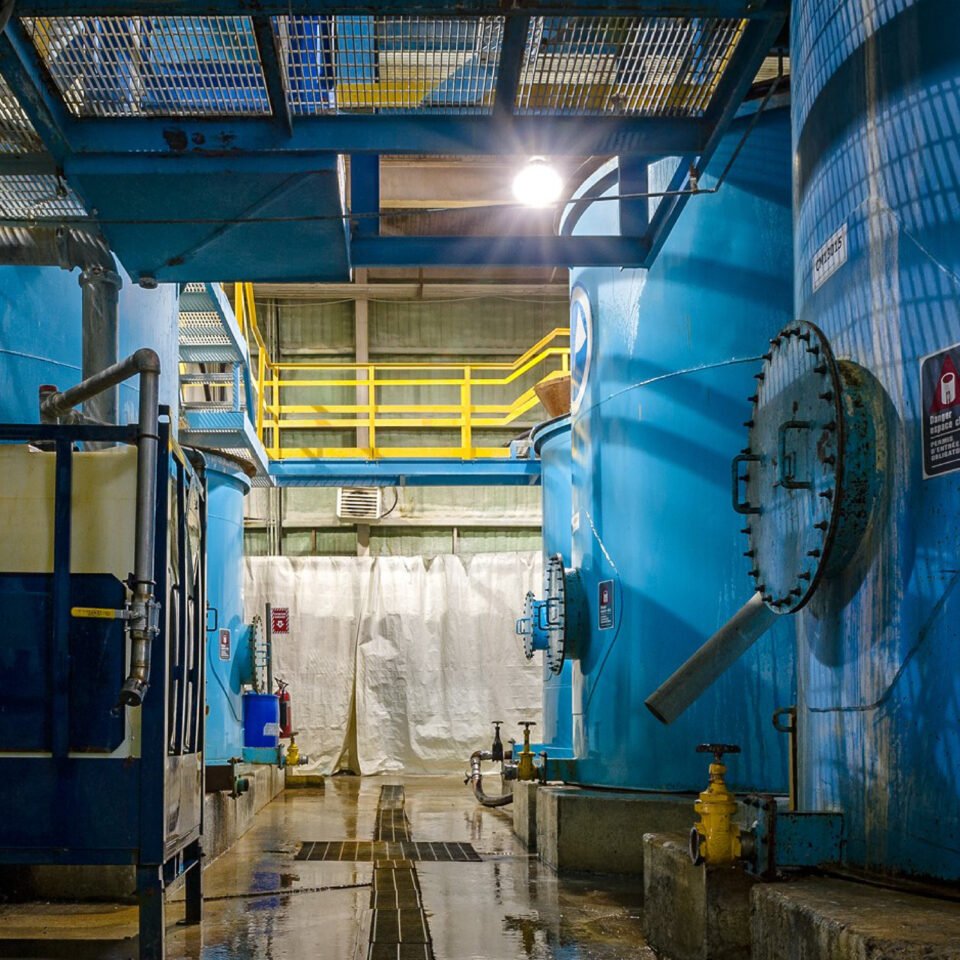 Industrial Chemical
Focused on serving our customers' needs with quality chemicals from our seamless distribution network, Sylvite Industrial possesses the expertise to produce, source, warehouse and package products to ensure customer satisfaction, product integrity, and cost competitiveness.
About Our Industrial Offerings
Sylvite Industrial Chemical is a wholesale chemical distribution business, importing or domestically sourcing our products early in the supply chain, and selling direct to large users and distributors where a competitive advantage exists. We're accountable for the security of supply and consistent product quality, which makes Sylvite your best value sourcing solution.
Through synergies with our various partners, we possess a diverse product range while maintaining our purchasing power. Through our experience with our industrial customers, we understand the critical importance of maintaining the quality and purity of our materials; ensuring that our products aren't compromised at any point of contact is our highest priority.
Proudly Serving These Markets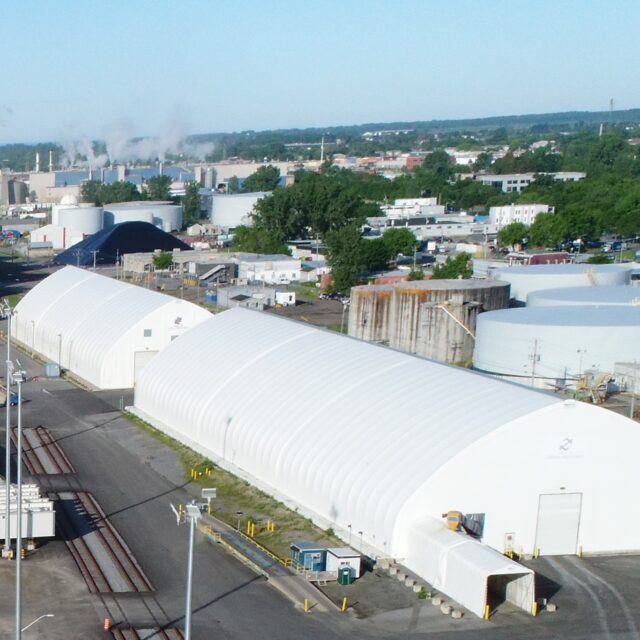 Through partnerships with those in our supply chain, we're more than happy to serve customers within these markets:
Agriculture
Bulk Chemical Distribution
Energy, Oil & Gas
Forestry
Mining
Water Treatment
---