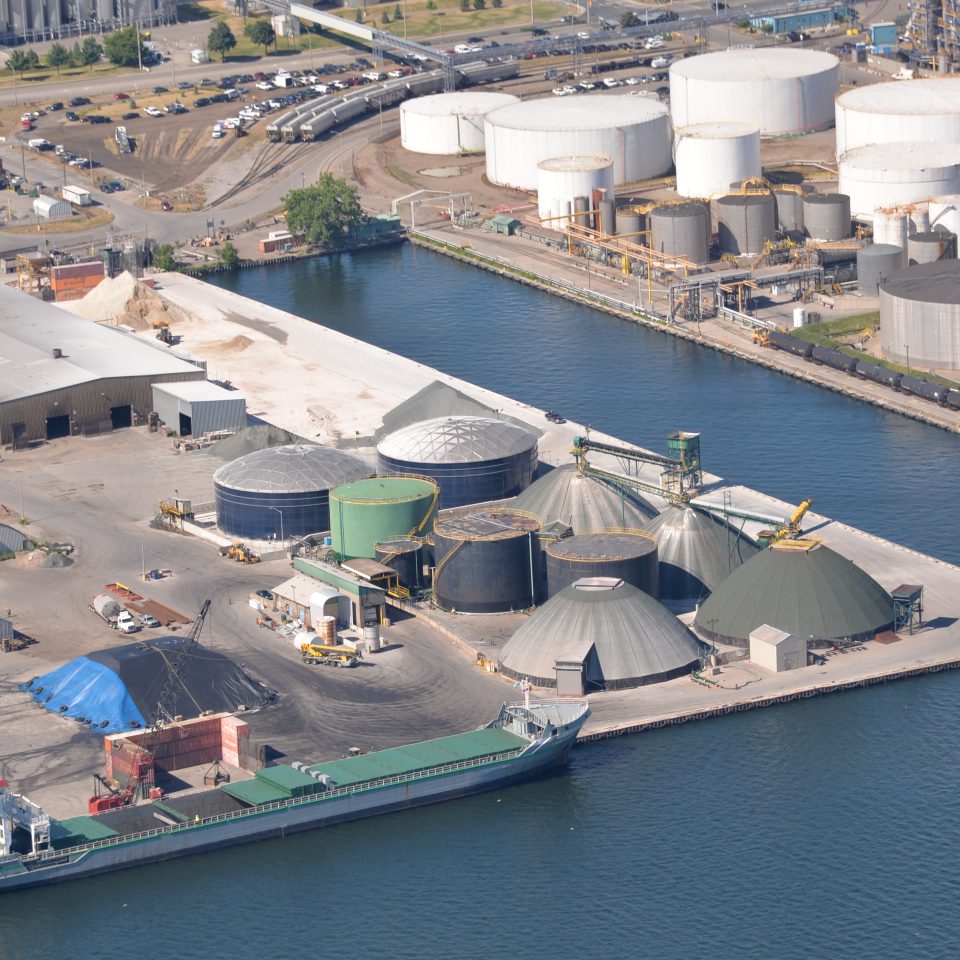 Warehousing
Sylvite Agri-Services offers warehousing solutions at Pier 12 in the Hamilton Harbour, and at our Putnam location.
Professional Warehousing Solutions for Your Business
Sylvite is happy to provide customers with safe and secure warehousing solutions to suit the needs of your business. Our storage facilities in both Hamilton and Putnam Ontario are safe and secure; we're here to service your warehousing needs efficiently and economically.
---