Services & Technology
Sylvite Transportation's team has years of experience and many long-term relationships with trusted third-party carriers; this guarantees seamless supply chain solutions for our valued customers. We're proud to provide our customers with a full range of logistics services, from inventory management and cross-docking to intermodal transportation.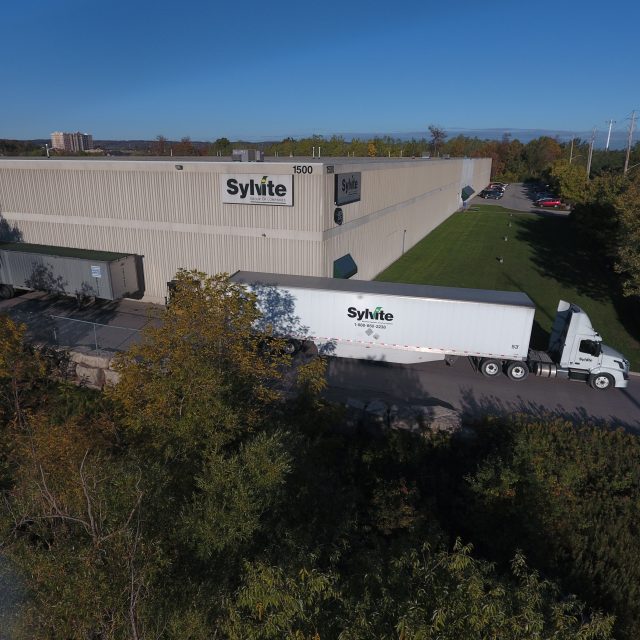 Solutions That Drive
Sylvite Transportation proudly maintains a clean, modern fleet of 135+ power units, plus company-owned trailers, vans, tankers and flatbeds to meet your needs. We'll take care of the hassles while you continue to enjoy the benefits of an in-house fleet. We can even manage your existing fleet, freeing you up to concentrate on your company's core strengths.
Whether you're a manufacturer, wholesaler or retailer, we can get your materials where the need to go, safely and on schedule. We're proud to specialize in meeting peak seasonal demands for businesses within the agriculture industry. If you need it moved, look no further; we'll drive for you.
---
---