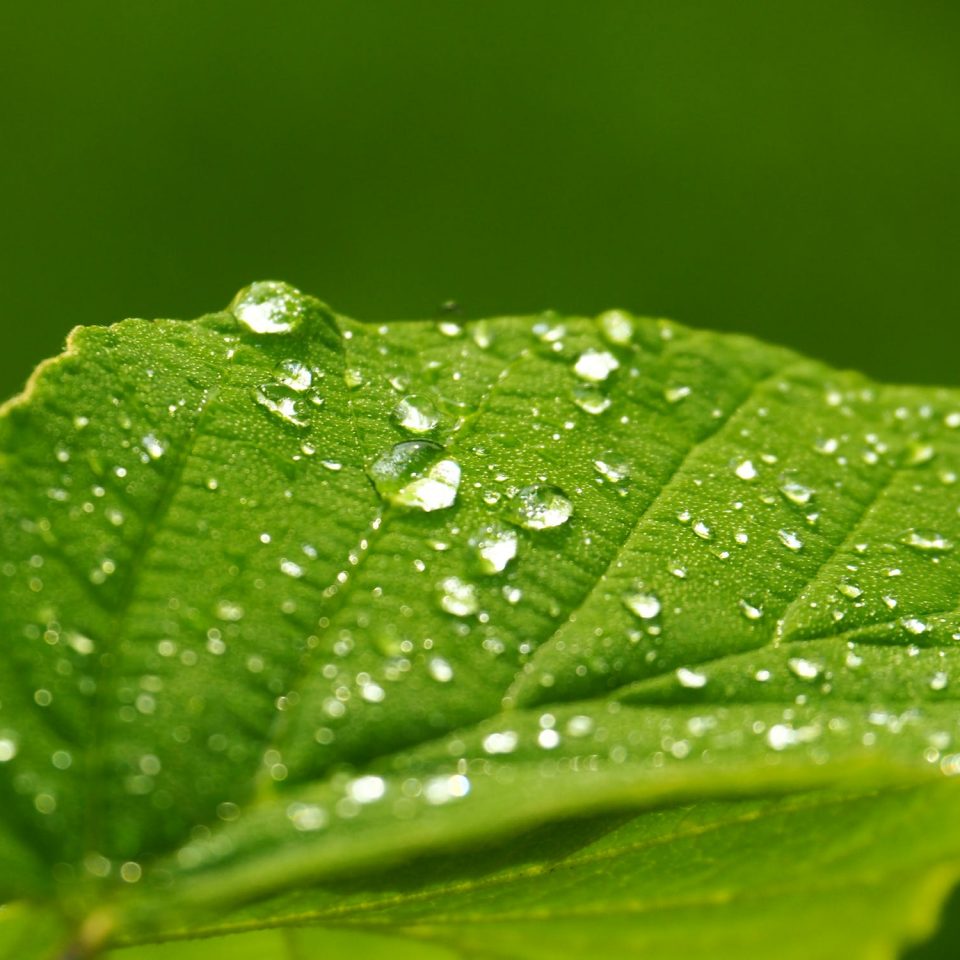 SylGro™
Sylvite's patented SylGro™ technology is an intelligent nutrient enhancement product that stimulates essential plant systems.
Your Crop Deserves SylGro™
SylGro™ works from inside the plant, enhancing root development and growth rate, optimizing nutrient uptake and use, and improving plant vigour and uniformity, all of which leads to higher yields and quality. Our SylGro™ product line is a designed nutrient technology included in a liquid fertilizer for both foliar and furrow applications.
Key Benefits
The key benefits of using SylGro products are:
Enhanced Root Development
Improved Stress Mediation
Increased Plant Metabolism
Increased Yield
Increased Crop Quality
---
---