Welcome to Sylvite.
We're 100% Canadian and independently owned. Sylvite understands that people are what built our business and we'll work hard every day to earn your trust and build a mutually successful relationship well into the future.
---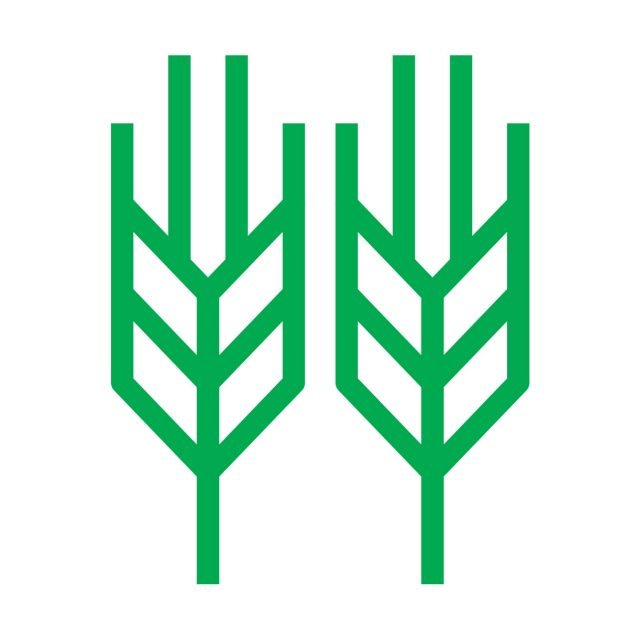 Our Vision
Passionate in providing the best value as a trusted, vertically-integrated agricultural partner.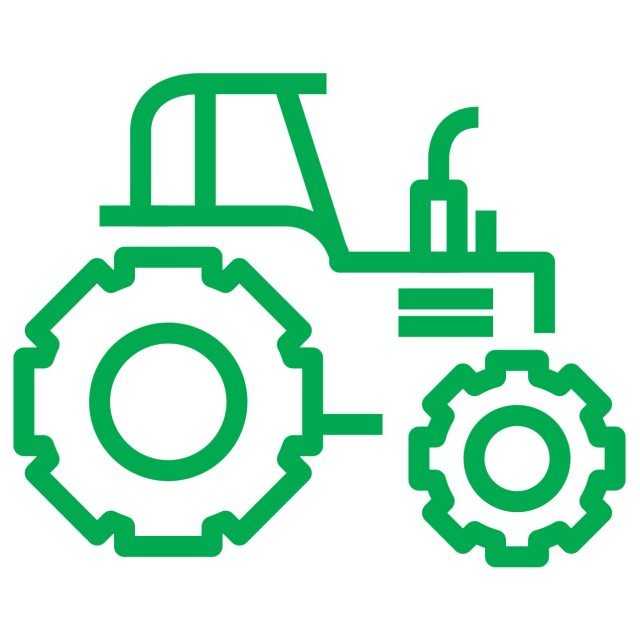 Our Mission
To create value by providing innovative solutions to our partners.
---
Growing Together.
As the largest independently-owned Canadian wholesaler of farm fertilizer in Ontario and eastern Canada, our team is dedicated to serving the diverse agriculture industry. We are fully committed to understanding your business and providing you with professional solutions of the highest quality in all of the industry sectors that we serve.
Sylvite Transportation consists of more than 135 tractor units and more than 400 trailers to support our valued customers and their logistical requirements. Sylvite Industrial Chemical supports a variety of partners within the agriculture, bulk chemical, construction, energy, forestry, mining and water treatment industries.
Together, we can help your business grow.
---
---