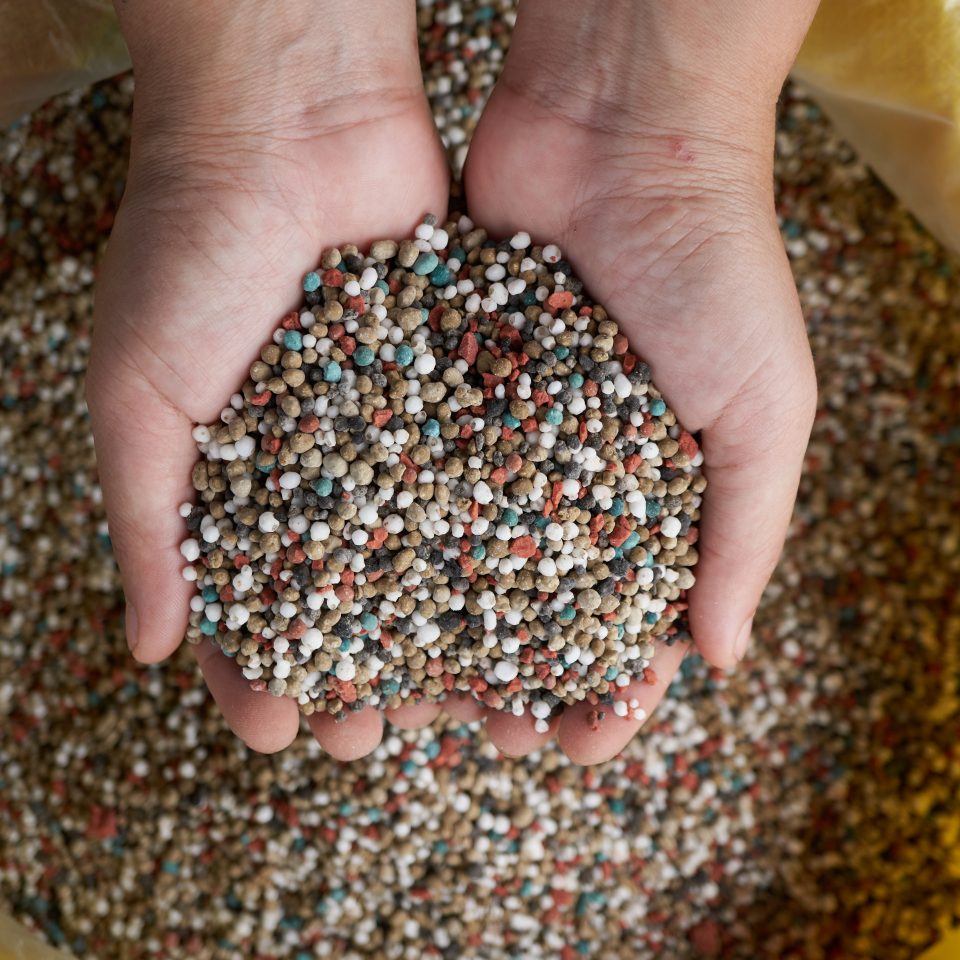 Sylvite Sales
At Sylvite Sales, we shop the world market for the highest quality crop inputs for our wholesale customers.
Together, Let's Grow
Sylvite Sales prides ourselves on integrity, honesty, and trusted relationships. We're focused on partnering with, and purchasing from, companies that demonstrate the same values. This makes it possible for us to deliver outstanding quality, competitive products and professional services.
Wholesale Solutions for the Agriculture Industry
Sylvite Sales is a full-service wholesale supplier to the agricultural retail trade across Eastern Canada. With over forty years' experience, our knowledgeable and well-connected sales team are experts at strategic purchasing, as well as in seamlessly moving millions of tonnes of bulk, liquid, and specialty materials from domestic and worldwide markets.
Here to Serve You
As the largest independent agricultural wholesaler in Eastern Canada, Sylvite Sales is proud to work with a number of agricultural retail businesses in our trading areas.
Purchasing Power
At Sylvite Sales, our goal is to get you the high quality products you want and need, at economical prices. We're proud to bring fertilizers of exceptional quality to our major Eastern Canadian agricultural retailers, who can in-turn serve Canada's farmers with the best products possible. Along with dry and granular products, we're happy to market wholesale solution and liquid fertilizers for all of your nutrient needs.
Distribution Services
Our seamless distribution network allows us to bring our products to you between land, rail and water. If you need it, we'll get it to you. Our warehousing facilities allow us to distribute our raw materials directly to our customers, ensuring you're met with quality service and convenience. We're glad to bring our customers convenient shipping to all of our markets from Trois-Rivières, QC, Hamilton, Putnam and Hensall, ON, as well as Lakeland and Bartow, FL, USA.
Warehousing Solutions
Sylvite Sales is proud to offer over 500,000 metric tonnes of warehousing space for your convenience, as well as packaging services should you need your products in bags or totes. We're here to serve you; it's what we do.
---