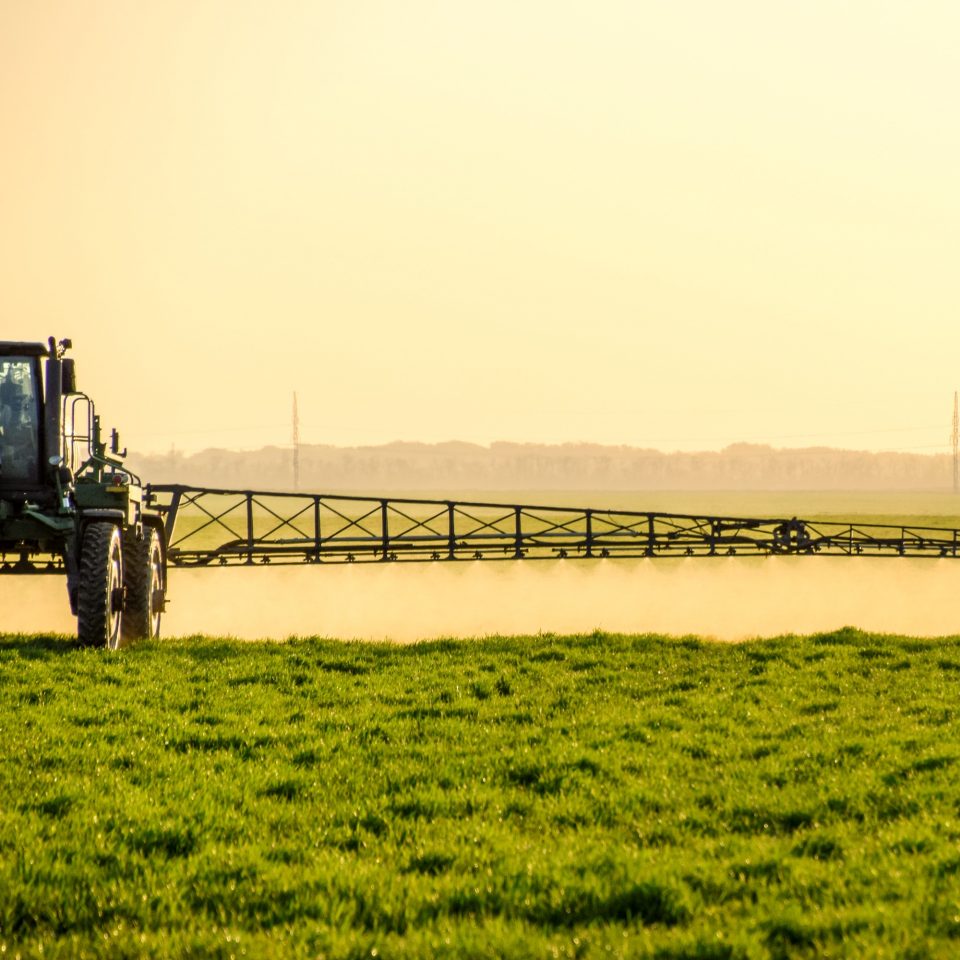 Custom Application
Our Sylvite locations offer Custom Application services for your crop protection needs.
Here to Serve You
If custom spraying is what you're looking for, we've got you covered! Our Sylvite locations are happy to offer professional custom application services for all of your crop nutrient and crop protection needs. Our fleet of state-of-the-art application equipment is well maintained and consistently calibrated to ensure our products are applied as per the needs of your field. From variable rate to late nitrogen applications, Sylvite Agri-Services has got your back.
Sylvite Agri-Services facilitates all of our fertilizer spreading through a third-party company. We're also happy to provide spreader rentals at each of our Agri-Services branches; please contact your local branch to inquire about availability.
Our Equipment
High Clearance Sprayers
High Clearance RoGator
TerraGator Airflow
TerraGator Spinner
Titan Spinner
---