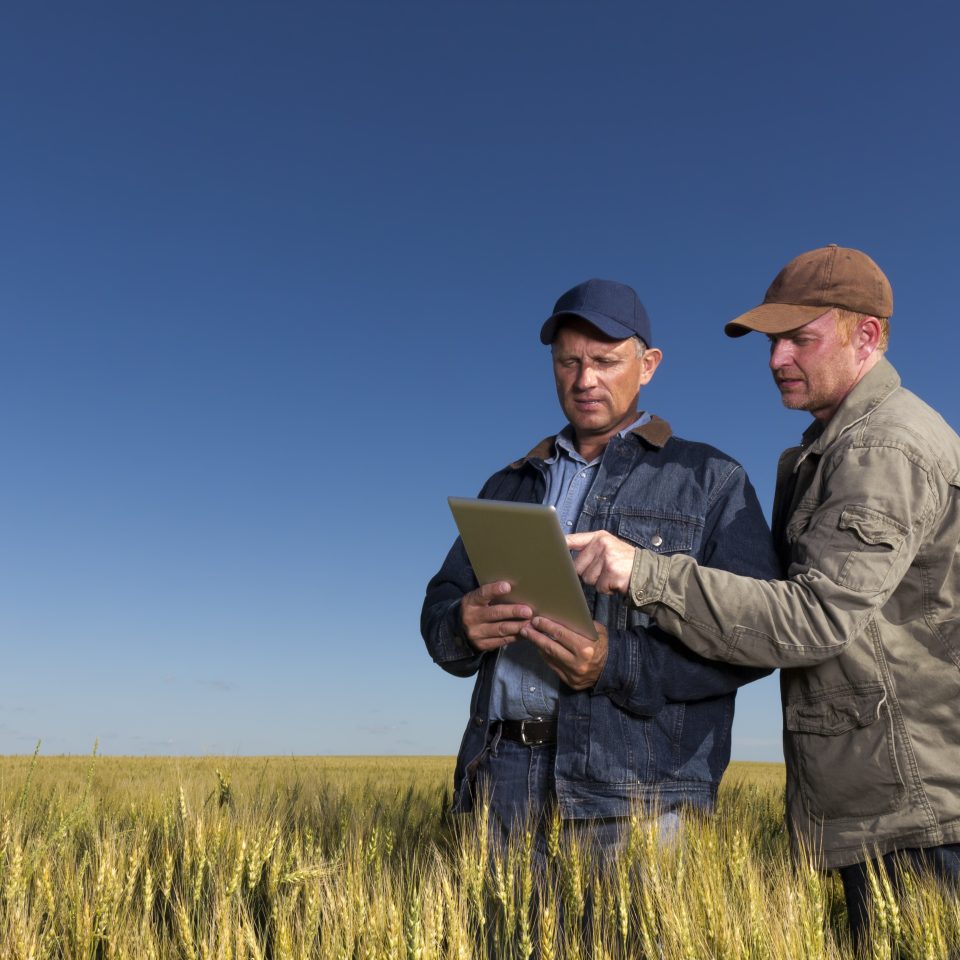 Our Services
When you need an agricultural partner that cares as much about your yield and product quality as you do, turn to Sylvite Agri-Services. We're here for you!
Quality Advice That Meets Your Needs
With training in an array of agri-specialties, our Certified Crop Advisors (CCA) with 4R Nutrient Stewardship Designation will provide you with qualified, expert advice and exceptional service to help you reach your goals. We're proud to offer a wide range of professional application services of blended fertilizer and crop protection products, using the latest equipment and technology to provide you with the best possible service.
---