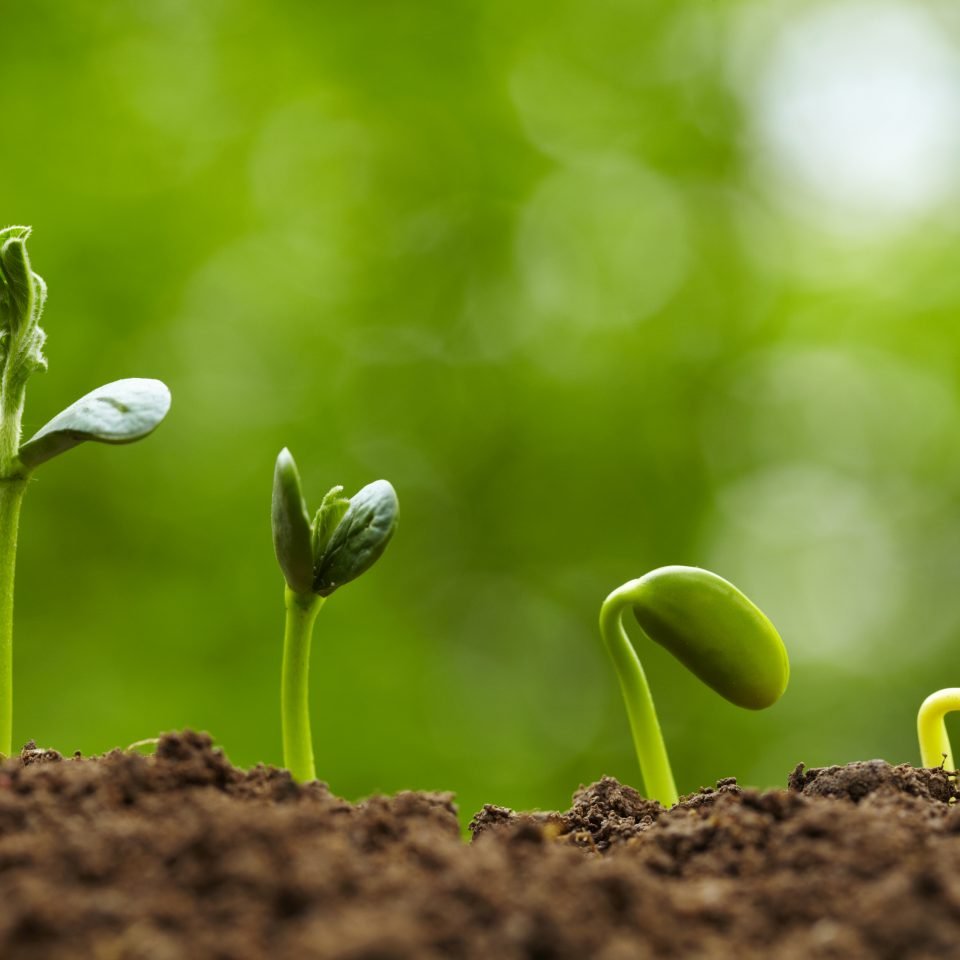 Soil Sampling
Want to build a better relationship with your soil? Listen to what it's telling you!
What's In Your Soil?
Want to get a better handle on what's really in your soil? Soil sampling is one of the most valuable tools available, and plays a key role in both crop production and nutrient management. Use it to your advantage!
Soil sampling is the best means to help you accurately determine the available nutrients in your soil, and to develop specific, targeted and effective fertilizer recommendations. By giving you the facts you need to make informed decisions, soil sampling will help you improve your crop yield, grow higher quality crops and use your fertilizer dollars more efficiently so you save money!
---
What Soil Sampling Can Do for You
Optimize your Nutrient Placement
Proper fertilizer rates, along with placement, will help you correctly address the needs of a crop, save money and can increase your yields for greater profitability.
Reduce the Impact on the Environment and Maximize Uptake
Growers can increase crop uptake of nutrients and minimize nutrient loss when nutrient prescription is geared to the needs of a particular soil and crop. Variable rate application also allows for more control of fertilizer and crop protection products for environmentally sensitive areas.
Create Historical Data
An effective fertility testing program should include the proper sampling and testing of every field of a regular basis. This provides a running inventory for each field, and makes it easier to identify nutrient trends that will determine the effectiveness of your fertility program.
---
The Best Sampling Method for Your Farm
---
---