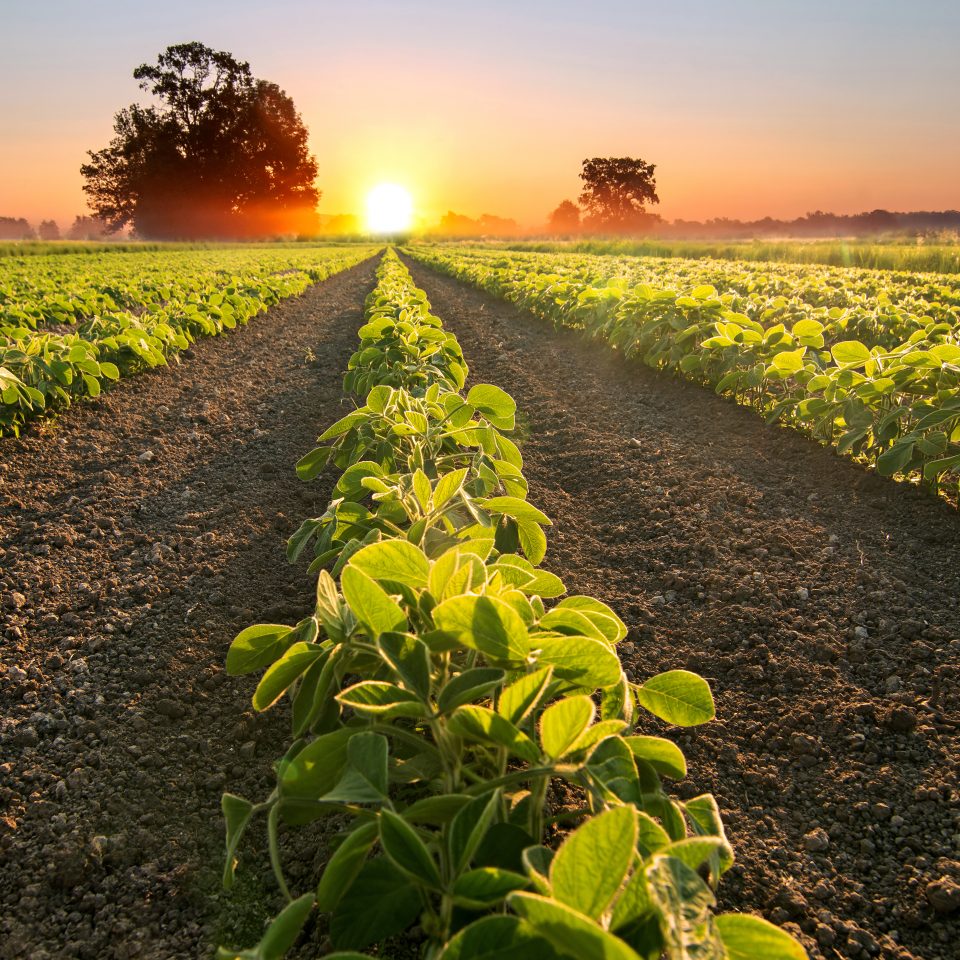 Our Sustainability Commitment
Through 4R Nutrient Stewardship and branch certification, Sylvite is working towards a future of sustainable agriculture.
Profitability and Sustainability Go Hand in Hand
Sustainable agriculture is the future of the industry, and it should be in your farm's future too! As a farmer, you're constantly dealing with fluctuations in prices of fertilizers and other inputs, as well as prices of crops sold. Investing in 4R Nutrient Stewardship means you're optimizing your nutrient management and saving money at the same time.
As farmers, you're out on the land every day, working towards ensuring there's a steady supply of Ontario-grown foods on our tables. We want to make sure the generations after us have that opportunity, too.
Our 4R Nutrient Stewardship Commitment
Sylvite feels that 4R Nutrient Stewardship and the principles that the program promotes is the best way for agri-retailers to prioritize the success and profitability of our customers and the protection of the environment. At Sylvite, becoming a 4R designated agri-retailer is the best way for us to prioritize the success and profitability of our customers, as well as the protection of the environment.
Proud to be industry leaders when it comes to sustainability and 4R certifcation, we see ourselves being fully certified, meaning every branch, in the future. Sylvite Agri-Services currently has six 4R certified locations: Norwich, Silverhill, Putnam, Kent Bridge, Blenheim and Mitchell; our Kent Bridge location was the first agri-retailer to be certified in Canada.
We're passionate about the progress that the 4R program is making across the industry because the long term benefits of the program, including increased profitability and sustainability, optimized nutrient management and improved soil and crop management, all come together to help you grow Ontario's food. It's for the benefit of both our customers and the communities that we work and live in that have inspired us to take part in this program.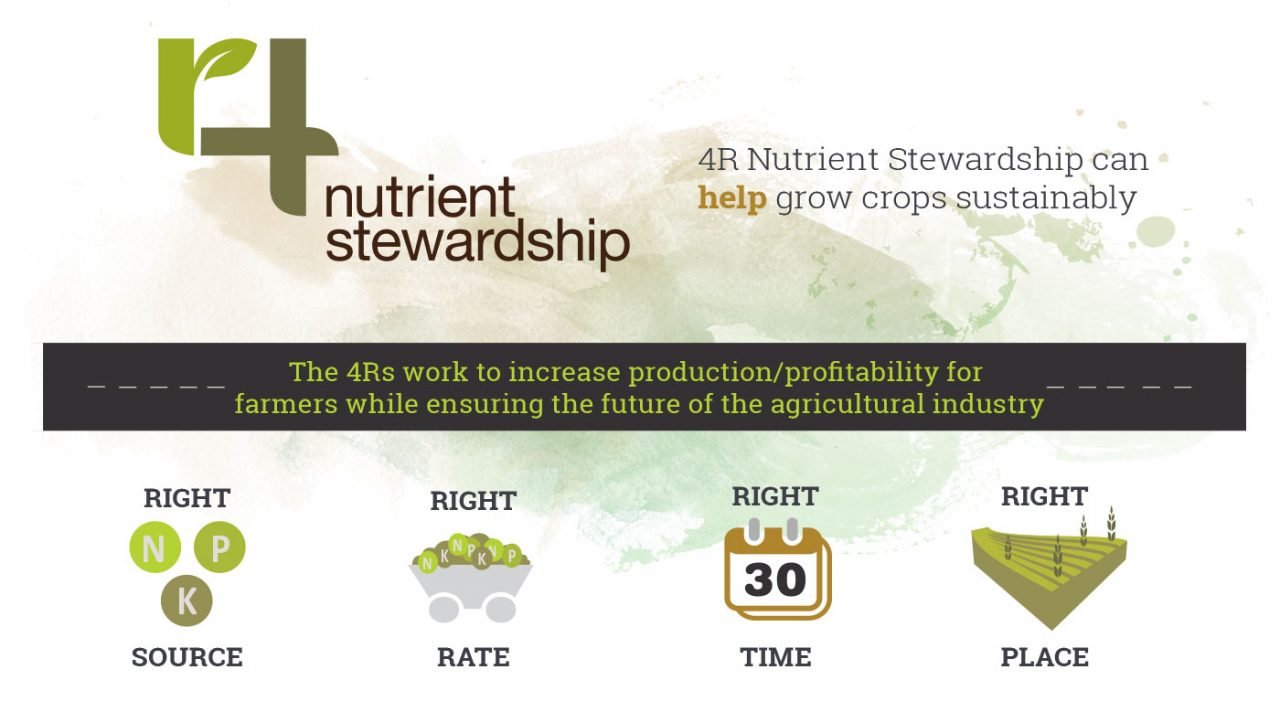 ---
---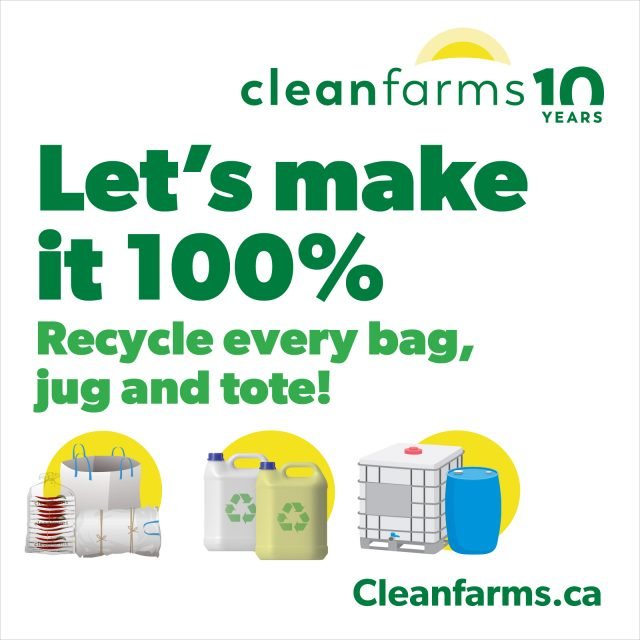 Sylvite and CleanFarms
Sylvite Agri-Services is proud to be a part of the CleanFarms recycling program. Do you have any old chemical jugs lying around your barn that you want to get rid of? What about empty seed and pesticide bags, or clean jugs and totes larger than 23L? Recycling them is easy! Drop your clean jugs off at any of our Sylvite Agri-Services branches, and we'll do the rest!
---