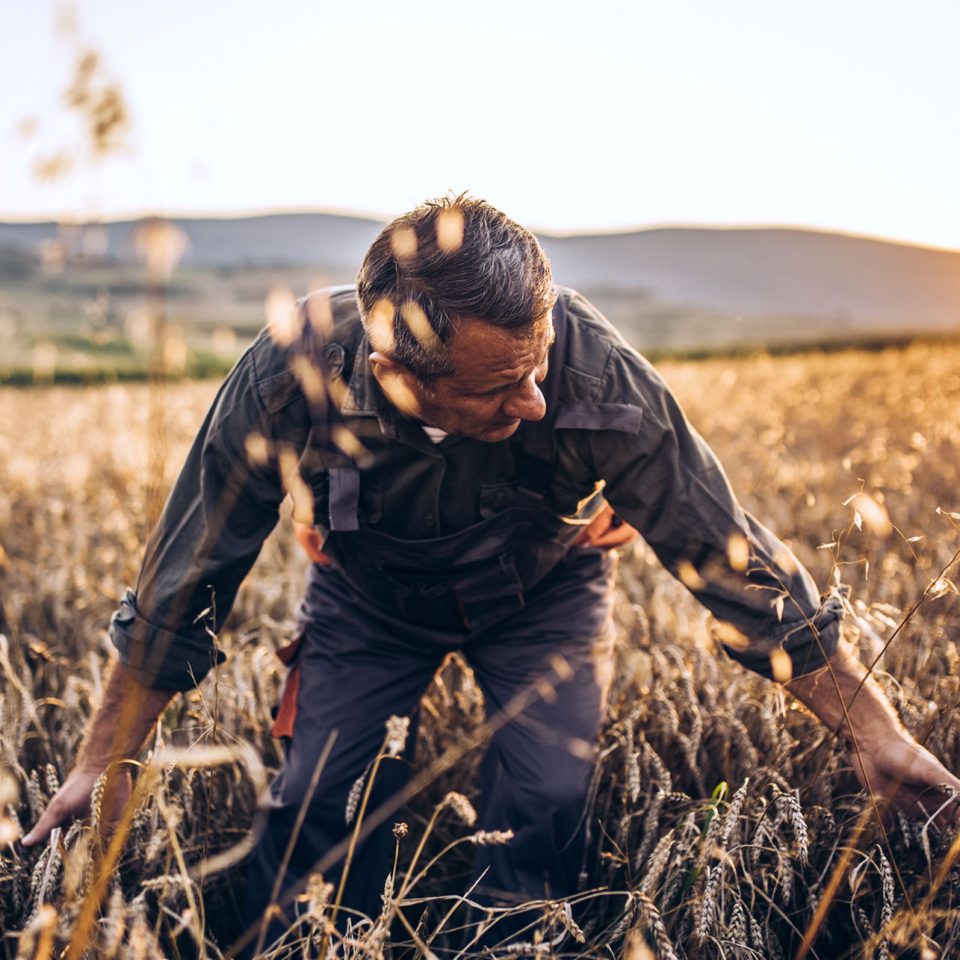 Producer Meetings
Mix and mingle with other organic farmers and industry professionals.
Upcoming Producer Meetings
Check out our updated list of Producer Meetings. We're constantly updating this list as things evolve, so check back often for updates and event details! For more information on our Organic events, follow along with the Sylvite Organics team on Twitter!
New Event Details Below!
---
YOU ASKED AND WE LISTENED!
In partnership with The Andersons Team we are happy to present
Organic Forum(s) for 2021.
We welcome topics or questions you would like to discuss amongst other producers. We're facilitating this to help you as the producer grow and learn amongst each other.
WEDNESDAY, MARCH 31, 2021
Start Time: 3pm
Run Time: 40 minutes
Topic: Spring Planting & Soil Conditions
Forums will be conducted via Zoom format.
No fees required to participate. We strongly encourage discussion and questions.
Please include your topics or questions in the RSVP email.