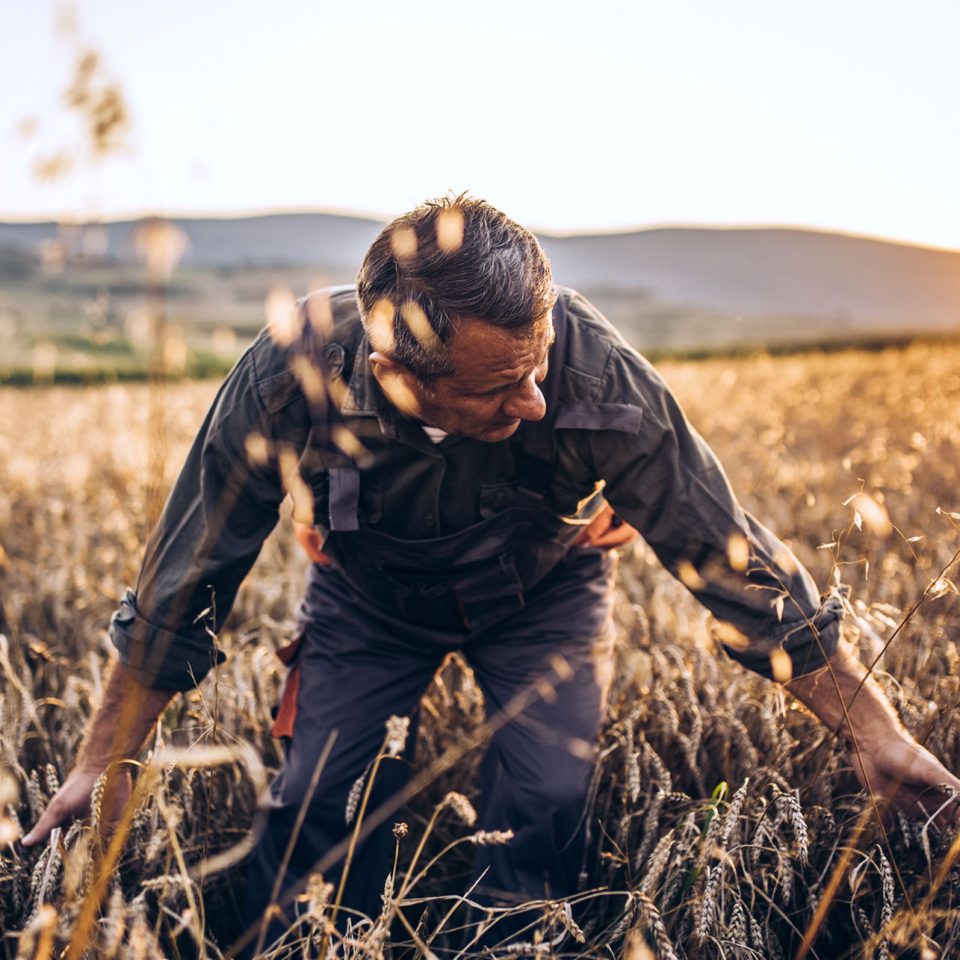 Producer Meetings
Mix and mingle with other organic farmers and industry professionals.
Upcoming Producer Meetings
Check out our updated list of Producer Meetings. We're constantly updating this list as things evolve, so check back often for updates and event details! For more information on our Organic events, follow along with the Sylvite Organics team on Twitter!
Due to the ongoing COVID-19 pandemic, our events will be hosted virtually until it is deemed safe to host in-person events. Please contact us should you have any further questions!
---