Community Involvement
Built upon a solid foundation of trust and valued relationships, Sylvite is dedicated to the continuous betterment of the communities that surround and support us.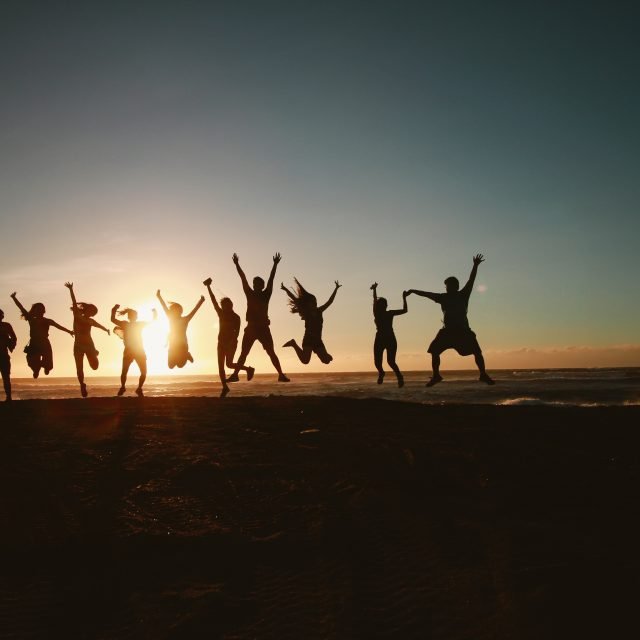 We're proud to be a part of your community.
Ongoing positive relationships are what makes a community thrive and Sylvite is committed to making a positive impact on the communities it serves.
Sylvite is Proud to Sponsor the Following Organizations:
---
Interested in Being Sponsored by Sylvite? Send Us a Note Today!