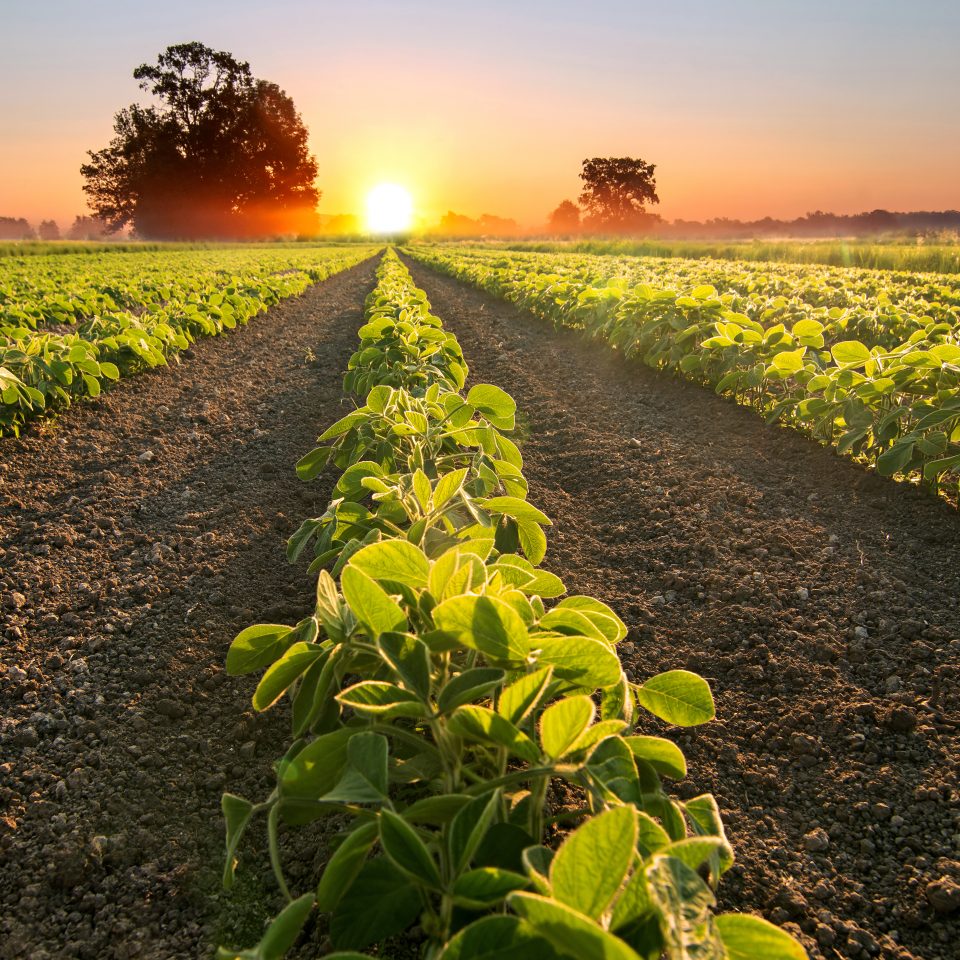 Agronomy Services
Successful organic farming requires a holistic approach to soil health, crop performance, pest management and weed control. Sylvite's organic agronomy services are geared to provide proven, integrated management solutions.
Thinking of Converting to Organic?
Working with Sylvite gives you access to in-depth expertise in a range of soil management and crop production tools and techniques. Our extensive network of suppliers and our convenient branch locations means that you have access to the widest range of organically-approved soil amendments and crop production aids in the province.
---