ALPINE G241-S®
A premium orthophosphate liquid starter fertilizer powered by patent pending K-Tech®.
Download the SDS
Click on the link below to download the SDS for this product.
View SDS Here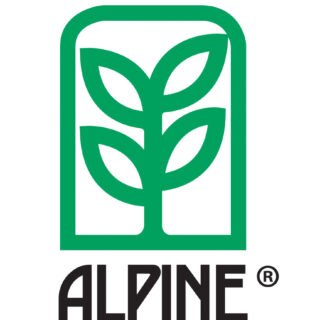 Product Description
ALPINE G241-S® is a complete liquid starter product with nutrients positionally and nutritionally available to plants even under cold, wet soil conditions. You can expect quicker germination, enhanced root development and an elevated abiotic stress tolerance.
Analysis: 7-24-4-1S
Properties: Liquid
Advantages
SEED-PLACED LIQUID ORTHOPHOSPHATE
No conversion or dissolving required
Immediately available in cold soils
Increased root mass
NPK ANALYSIS compatible with MICRONUTRIENTS
Proven enhanced P uptake with a complete NPKS starter
add ALPINE MicroBolt micronutrients as required by soil test
Complete starter nutrition
CONVENIENT LOW RATE
Planting efficiency increased
Less storage and handling
Plant more acres per day
QUALITY PRODUCT
Low impurity levels
Non corrosive
HIGHER RETURNS
Consistent yield responses
More efficient nutrient utilization per dollar
Product Availability
Interested in this product? Please contact us to inquire about product availability at your nearest Sylvite branch.
Download the Safety Data Sheet
Manufacturer: Nachurs Alpine Solutions
---