ALPINE K19-S®
Designed be mixed with UAN and liquid urea solutions powered by patent pending K-Tech®.
Download the SDS
Click on the link below to download the SDS for this product.
View SDS Here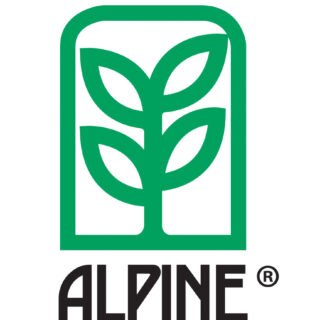 Product Description
ALPINE K19-S® is designed to provide potassium and sulphur to liquid nitrogen sources in order to provide crops a more balanced fertility program with no additional application time or cost. In addition, the K-Tech® technology increases the nutrient use efficiency of the nitrogen product.
Analysis: 0-0-19-6S
Properties: Liquid
Advantages
increase nitrogen use efficiency
provides crops with additional K and S during nitrogen application
stimulates biological activity
highly soluble K source for fast uptake
applied at crucial N plant growth requirement
Product Availability
Interested in this product? Please contact us to inquire about product availability at your nearest Sylvite branch.
Download the Safety Data Sheet
Manufacturer: Nachurs Alpine Solutions
---