ALPINE MicroBolt Mn®
A liquid EDTA chelated source of Manganese.
Download the SDS
Click on the link below to download the SDS for this product.
View SDS Here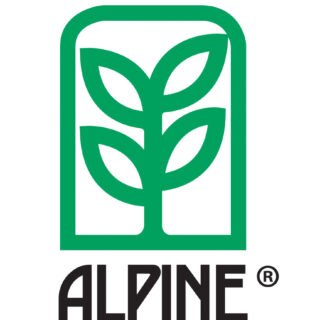 Product Description
ALPINE MicroBolt Mn® micronutrient is manufactured by utilizing the highest quality raw materials to provide a very agronomically efficient source of plant available Manganese plus 10% Potassium. The chelate used is compatible with high orthophosphate products.
Analysis: 0-0-10-6Mn
Properties: Liquid
Advantages
Maximum plant nutrient solubility – in furrow or foliar
Minimal salt index
No application equipment corrosion
Compatibility with most other liquid fertilizers
Tank mixable with most crop protection products
Low impurities
Product Availability
Interested in this product? Please contact us to inquire about product availability at your nearest Sylvite branch.
Download the Safety Data Sheet
Manufacturer: Nachurs Alpine Solutions
---