ALPINE SRN®
Foliar applied slow release nitrogen.
Download the SDS
Click on the link below to download the SDS for this product.
View SDS Here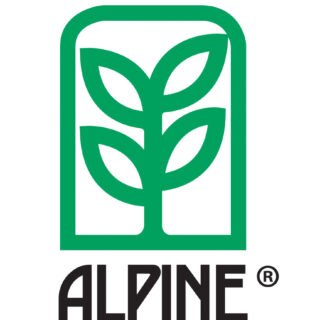 Product Description
ALPINE SRN® liquid fertilizer functions as an efficient source of Nitrogen at critical growth stages in field crops, vegetables, turf and fruits.
Analysis: 28-0-0
Properties: Liquid
Advantages
AGRONOMIC ADVANTAGES:
The most efficient form of nitrogen available
Provides slow even release of nitrogen for a period of 30 days when foliar applied
Reduces leaching and volatilization
Provides excellent foliar absorption
May be used as a carrier for crop protection chemicals
PRODUCT ADVANTAGES:
Contains 28% total nitrogen of which 72% is slowly available
Very low salt index
Excellent storability
Non burning and non-corrosive
May be mixed with other fertilizers
Apply aerial at low volumes – may be applied diluted with water or undiluted
Product Availability
Interested in this product? Please contact us to inquire about product availability at your nearest Sylvite branch.
Download the Safety Data Sheet
Manufacturer: Nachurs Alpine Solutions
---