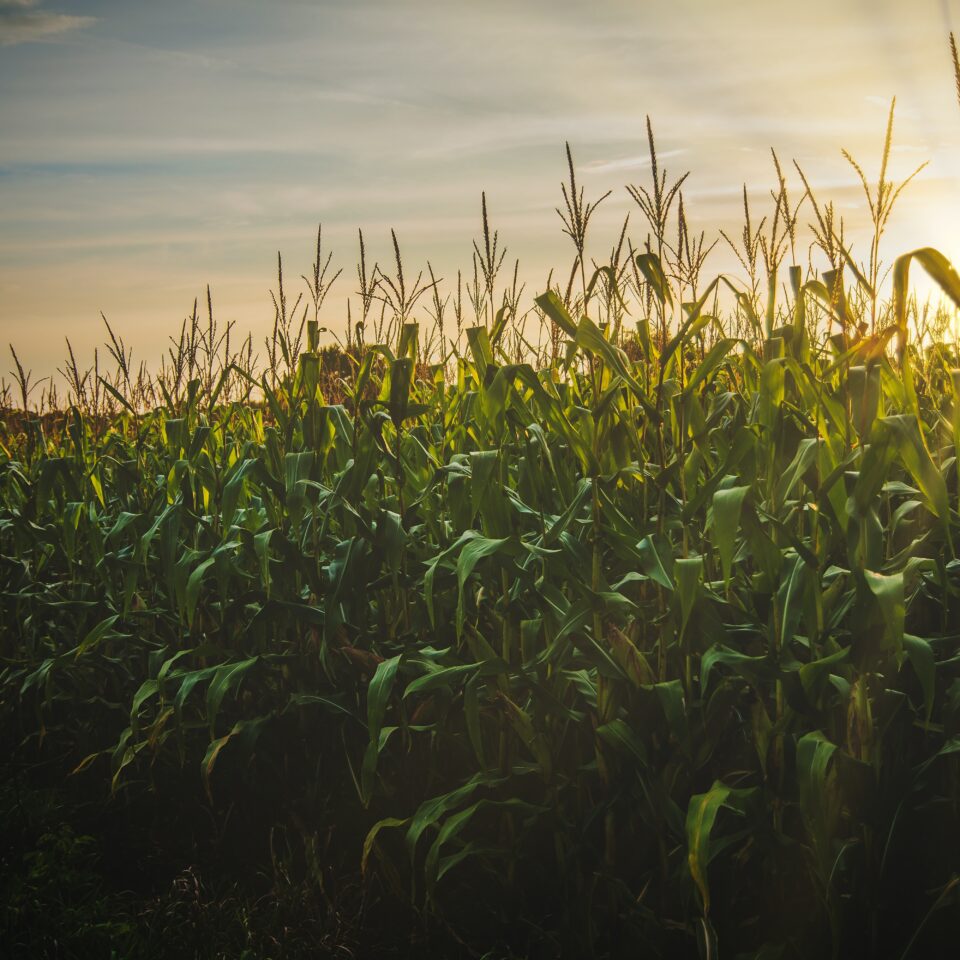 Western Bean Cutworm
Want to stay in the know about Western Bean Cutworm (WBC)? Each Friday, Sylvite's Agronomy Team provides updated WBC reports and trap counts. Visit us often to stay informed!
What is Western Bean Cutworm?
The western bean cutworm is a damaging pest in corn and dry edible beans. In corn, they begin to feed on the tassels and silks until they are large enough to tunnel into the ear and feed extensively on the kernels. This can cause a reduction in pollination, yield and quality of the crop. The ear feeding can also lead to the development of ear rots later in the season.
---
2020 WBC Trapping Has Wrapped Up
Thanks for checking in with our Agronomy Team's WBC trap counts. From mid-July to mid-August, our team records Western Bean Cutworm numbers in traps across southern Ontario. 2020's WBC trapping season is now over, as the moths peak flight has passed. Sylvite Agri-Services looks forward to bringing you 2021's trap counts next summer!
---
---