Download the SDS
Click on the link below to download the SDS for this product.
View SDS Here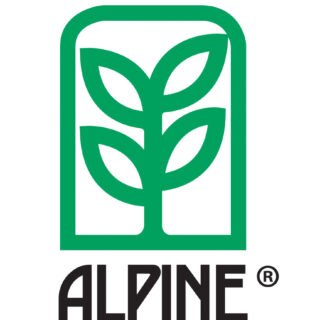 Product Description
ALPINE HKW6® powered with K-Tech® is an excellent nutritional source of P and K during initial plant growth stages. Many growers have been overly cautious in their use of seed placed starter in soybeans due to seedling sensitivity issues related to previous dry NPK nutrient sources. ALPINE HKW6® overcomes this and allows the grower a better tool in obtaining higher crop health and production.
Analysis: 2-6-16
Properties: Liquid
Advantages
AGRONOMIC ADVANTAGES OF ALPINE HKW6®:
strong, even emergence
optimizes plant health
benefits mycorrhizal fungi
tank-mixable with soybean inoculant
non-leaf burning when used as a foliar
PRODUCT ADVANTAGES OF ALPINE HKW6®:
100% orthophosphate
contains K-Tech®
non-corrosive
good cold weather storage
clean, easy handling
tank-mixable with ALPINE MicroBolt® Micronutrients
tank-mixable with most crop protection products
Product Availability
Interested in this product? Please contact us to inquire about product availability at your nearest Sylvite branch.
Download the Safety Data Sheet
Manufacturer: Nachurs Alpine Solutions
---